On the 1st of December 2022, I read an article in the Kouga Express, titled 'Drie Plaaslike Skrywers Hou Boekbekendstelling.'
I contacted them, asking if I could be part of this special morning. I was added as the fourth author of this event, and the Book Event took place Saturday 10 December at the Marina Martinique hall.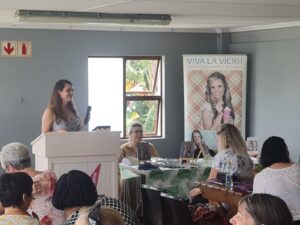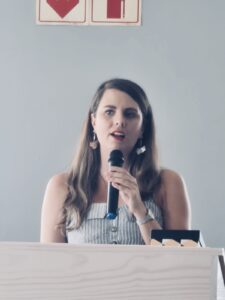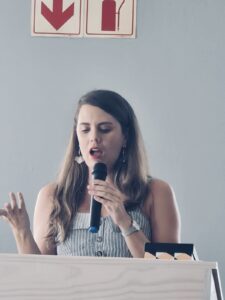 Kouga Express also published a short description and a group photo of all the writers in their 15 December 2022 issue. If you're interested in becoming part of this writer's group, as well as attending writing workshops, send an email to author@truewan.co.za.